Chuma submitted a new resource:
Urantia
- Sewer map
Urantia is a map I started as a way to practice Trenchbroom for fun and a bit for Godot, because I am interested in creating projects with the engine. In short, the map was going to be a backrooms level but the more I try to make a Backrooms map and explore what has been done, I prefer to distance myself from the concept.

Urantia takes place in a water purifier facility, where the god (Shambler) Urantia is leading the water experiments behind it, guarded by her knights. The map was always...
Read more about this resource...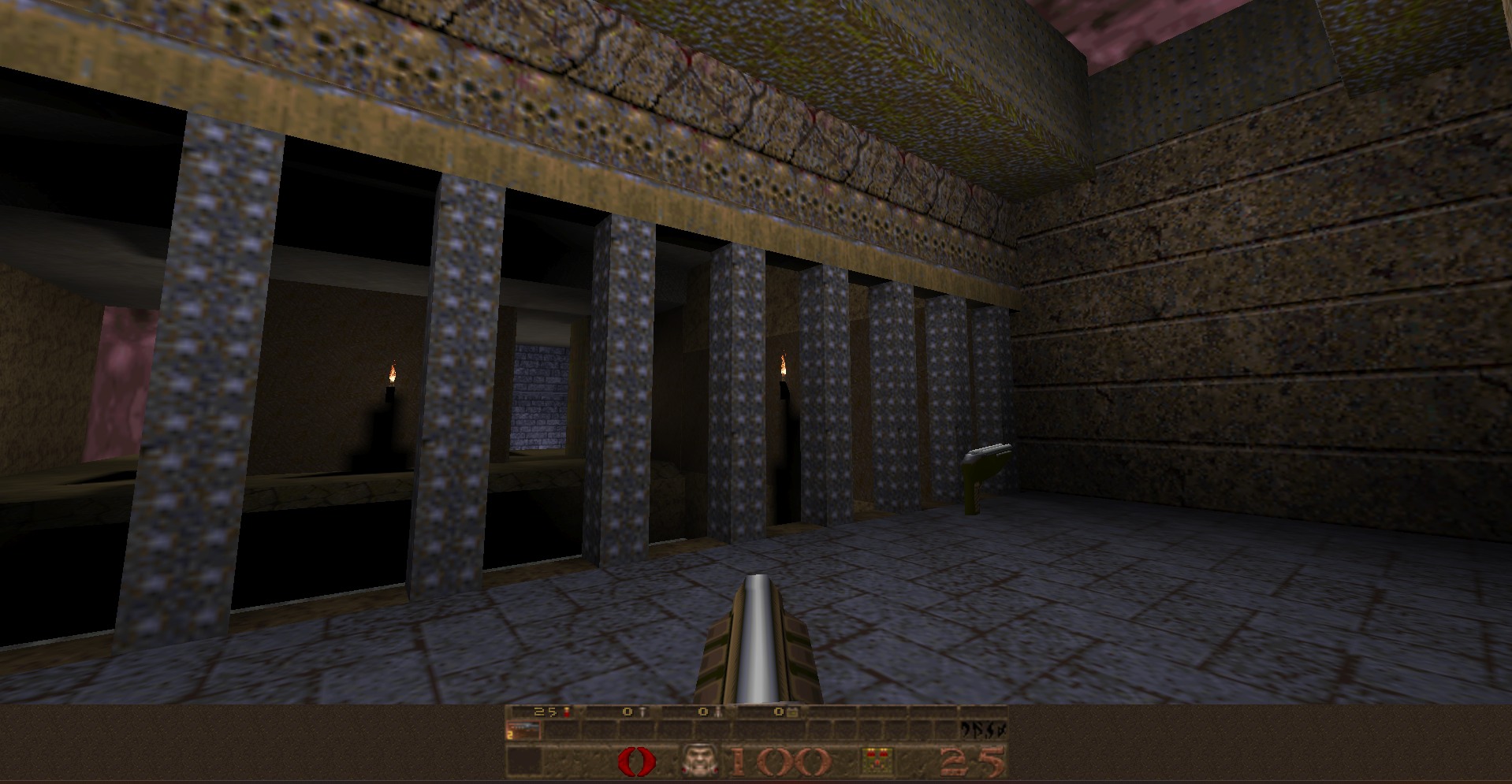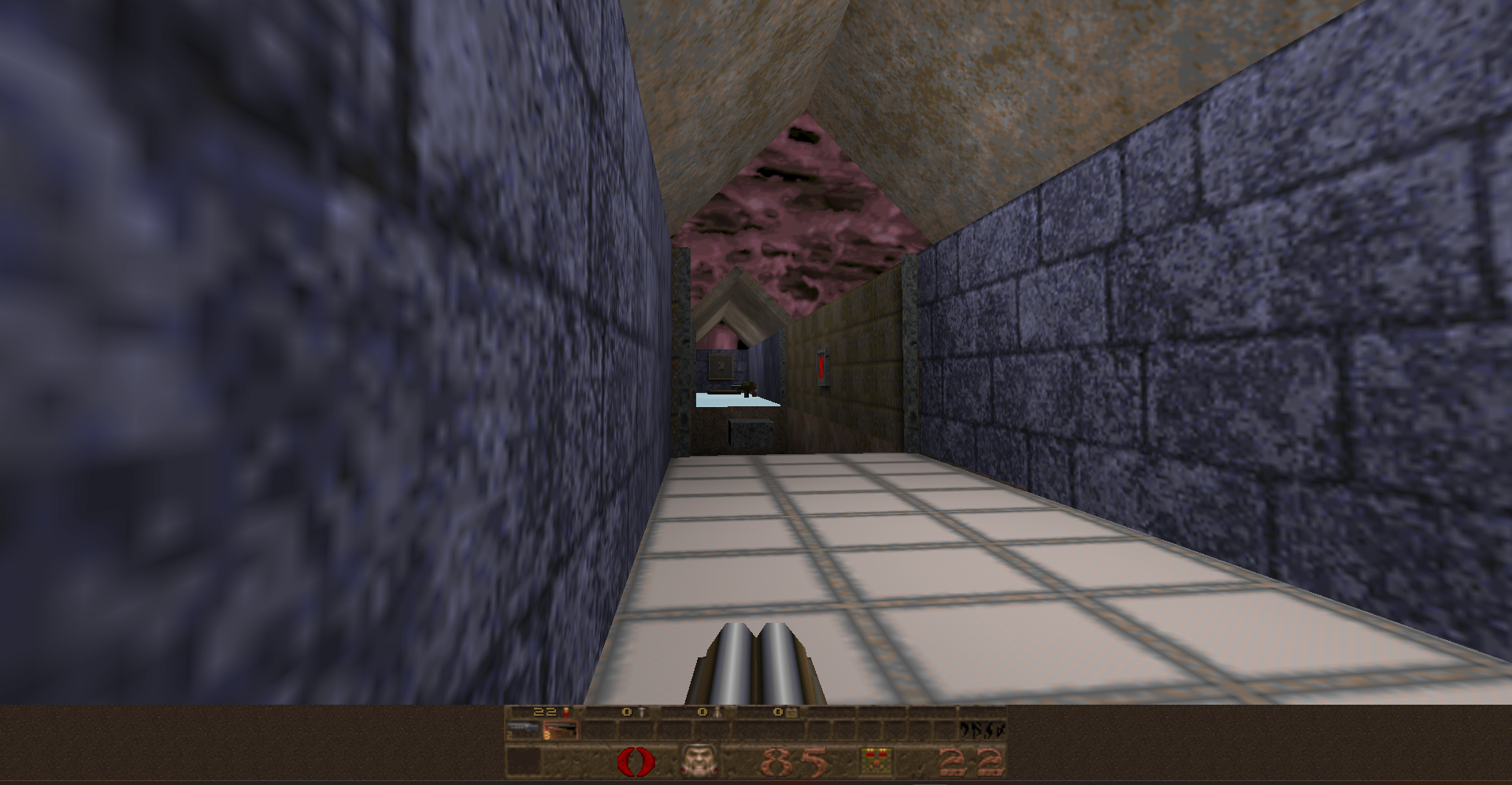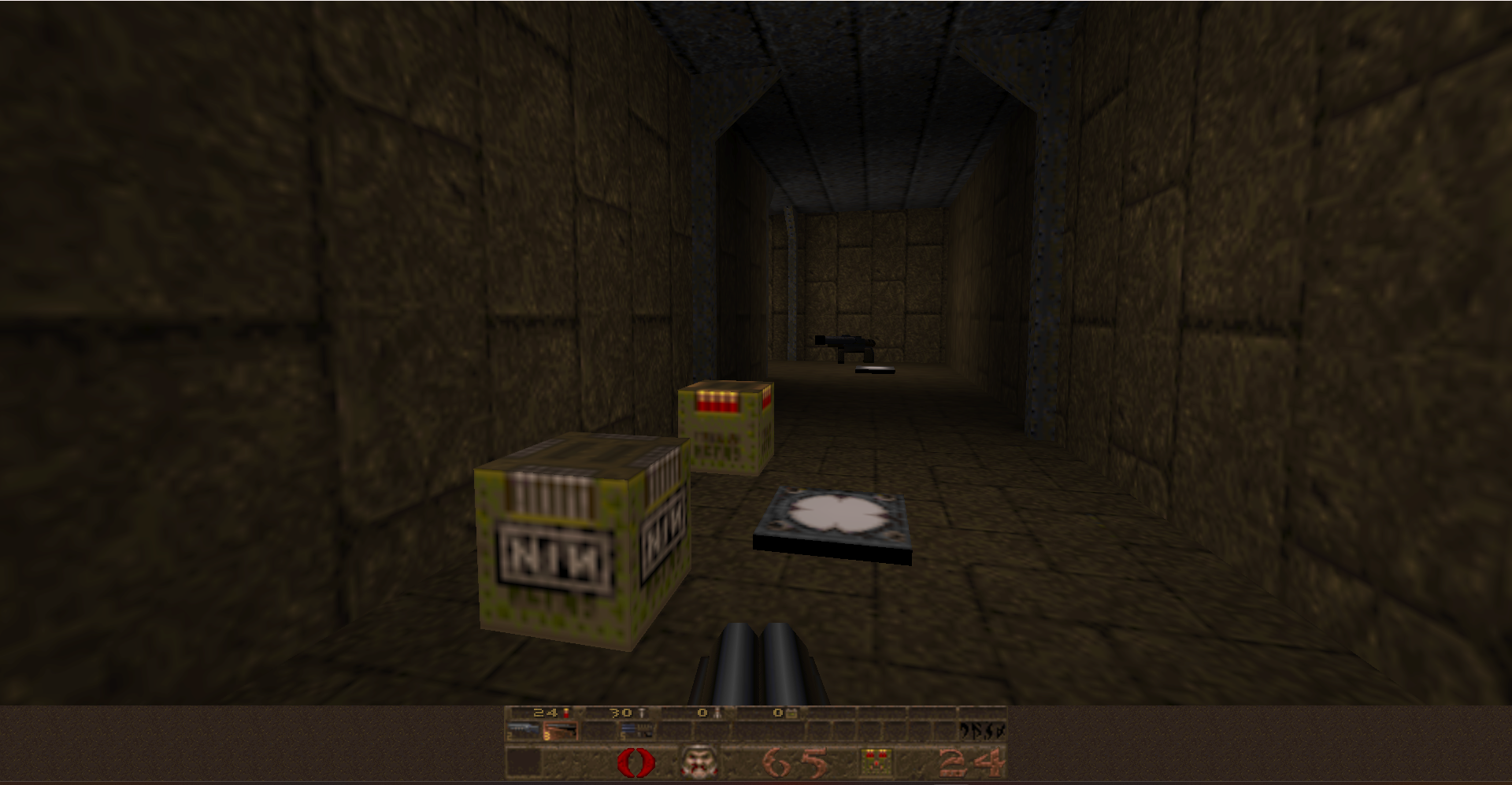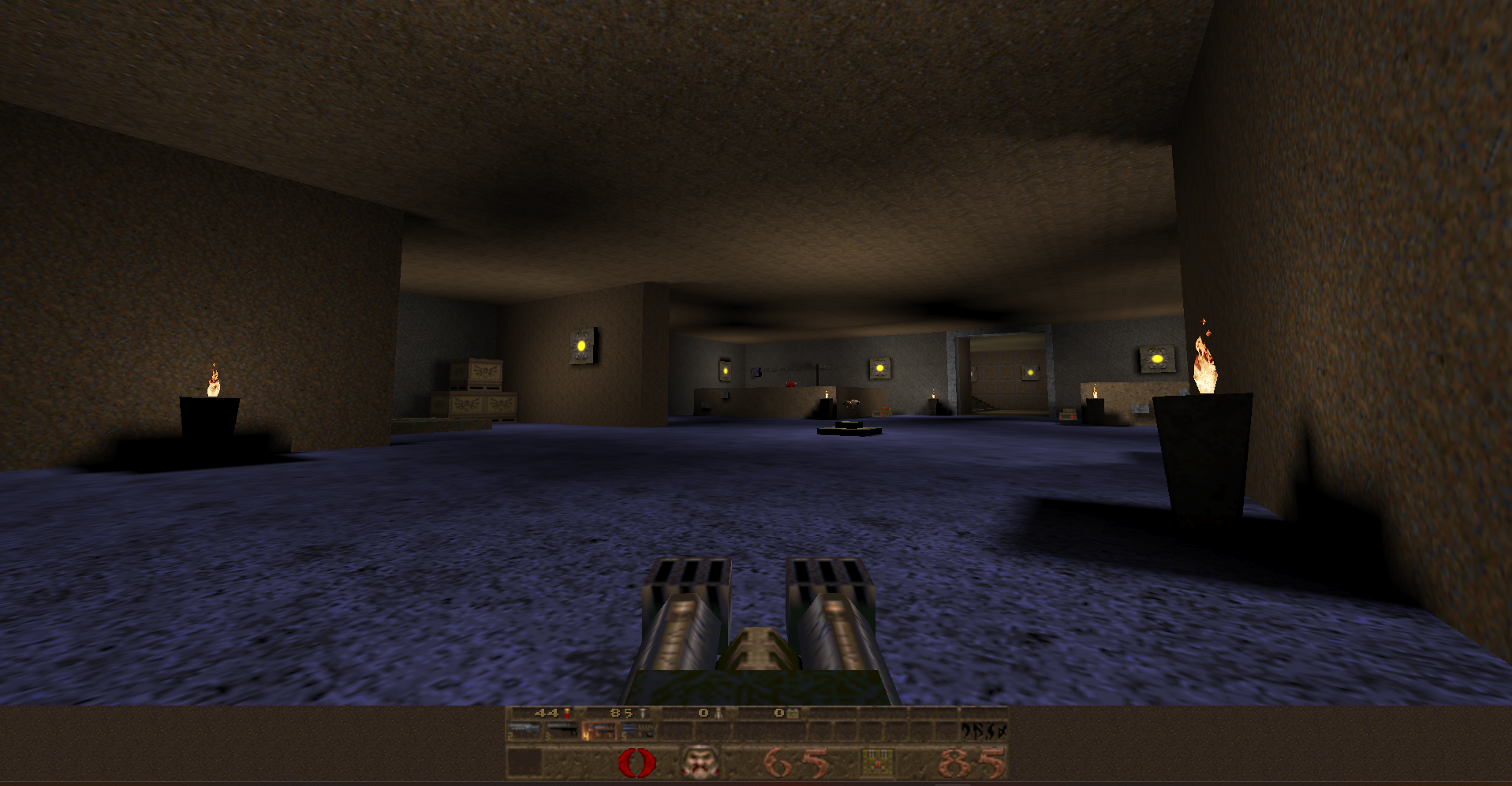 Last edited: